Why are we unique?
We work on the philosophy that:
Don't just find a business. Know one…
We are focused on small businesses. The businesses that are usually referred through the word of mouth! So the listed businesses on Advaad have creditability from the highest sources! 
These businesses are local and the people around you have used these businesses.
Not to mention that if you are a small business owner, we provide your listing at a very affordable price, full exposure, review mechanism, deals and coupons, business claim option and much more….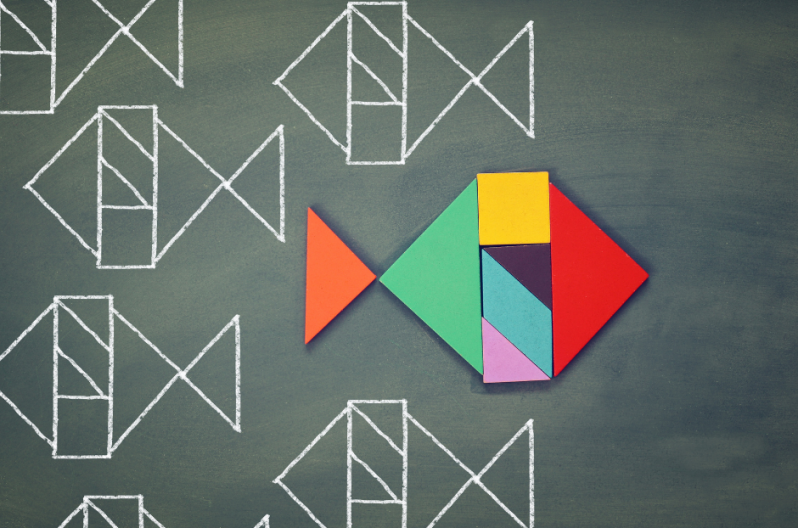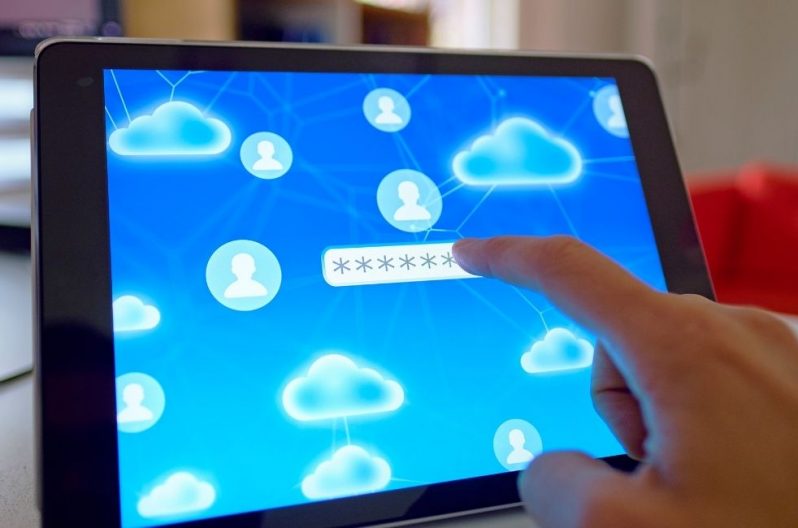 About the company
Advaad is the brain child of the owner of the Marvel Websites in Edmonton, Canada.
Marvel Websites is the complete digital marketing company, based in Edmonton. Marvel Websites provides services from domain registration to website design to SEO, PPC and social media management. Contact Marvel Websites
The link to provide a dependable yet local business directory listing to the local businesses was missing and that is why the Advaad is created.
Small Business Focused
Advaad is the business directory with small businesses in mind. Specially Canadian small businesses! We are the right option for Canada's villages, towns and cities alike. If you own a small business in Canada, you are welcome to list it here for exposure.
Saving Time & Money
List in as many cities as you like! In our top listing plan, you can have 10 listings for full one year cost of only 63 cents a day! It comes out to be 6.3 cents per day per listing if you list only in one city. If you list in 10 cities, the cost is only 0.63 cent a day! Less than a cent!
Bridging the Gap
We are connecting the small business owners with the prospective buyers. We bridge the gap by providing the right information at the right time. Small businesses provide many types of services but they cannot advertise all. We help them list all services at one place! 
Our goal is to help you grow your business
A business must have many channels of leads! Specially local leads!
We want to help your business by giving it a complete exposure on one more local advertising platform. More exposure ultimately drives in more leads if the right information, at right time is provided to the people who are looking for the business.